Description
Specifications
Proton Positioning and Immobilization
Let us introduce to you how Orfit patient positioning and immobilization for proton therapy can help you with achieving accurate daily positioning, minimal patient motion and increased patient satisfaction.
Aerial®, an entirely new proton couch top that optimizes the impact of the proton dose. Combined with Nanor® masks we bring more comfort to the patient while safeguarding  stability and reproducibility.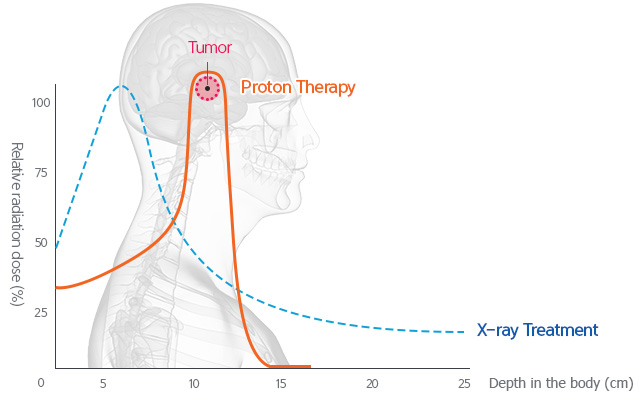 Changes in WET Value in the couch top are limited to less than 0.5 mm WET variation over a 10 cm distance in longitudinal direction.
The Aerial Couch Top consists of a base and a variety of extensions (available in different lengths)
No rails or other parts underneath the extension that obstruct the beam
Homogeneous over the entire treatment area
Radiolucent
Multiple indexing points for easy positioning reproducibility
 

The following options and accessories are available for the AERIAL Couch Top:


32826

Aerial couch top for IBA + Leoni robot

 

32827

Aerial couch top for IBA + Forte robot

 

32838

Aerial couch top for Mevion

25000/34

HP PRO extension for Aerial couch top – Adult

 

25000/67

HP PRO extension for Aerial couch top – Adult – Short

 

25000/62

HP PRO extension for Aerial couch top – Pediatric 0-7 years

25000/38

Rectangular extension for Aerial couch top – Long

 

25000/53

Rectangular extension for Aerial couch top – Short

 
 

 

25000/43

HP PRO CT overlay – Aerial couch compatible – Adult

 

25000/63

HP PRO CT overlay – Aerial couch compatible – Pediatric 0-7 years