!— Global site tag (gtag.js) - Google Analytics —>
Category Image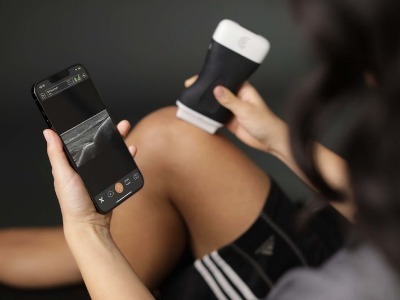 Category Description

High-Definition Ultrasound Imaging
Manage your exams anywhere and improve patient outcomes with clear, real-time imaging that is easy to use, affordable, and ultra-portable.
We Specialized Because You Do
Don't settle for blurry handheld imaging. From facial mapping at 1 cm to diagnosing a AAA at 40 cm, there's a specialized Clarius HD3 scanner that delivers imaging you can trust for your practice.